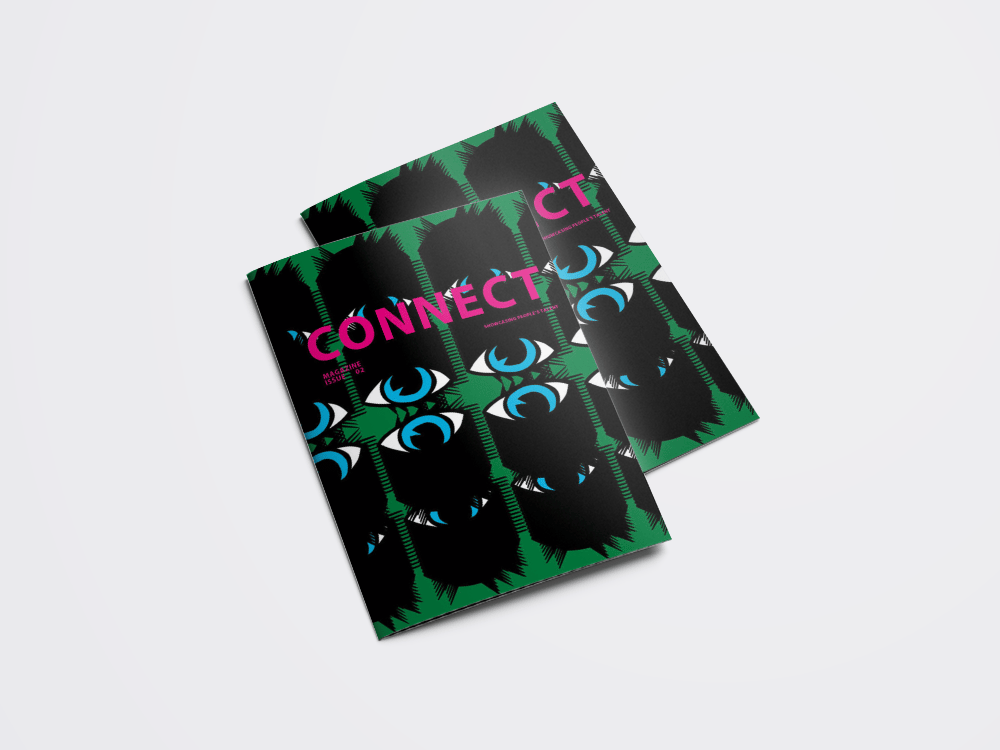 POP ART ISSUE / Jan 18
_The Pop Art Issue
Featuring graphic design artist Christian Randel the 2nd issue of Connect Magazine also offers augmented reality experience.
Connect Magazine is monthly released in the format of a poster. Focusing on people and their art it heavily features images and is therefore to be explored intuitively while unfolding. If you order it, Connect will come in a transparent protective cover right to your doorstep.