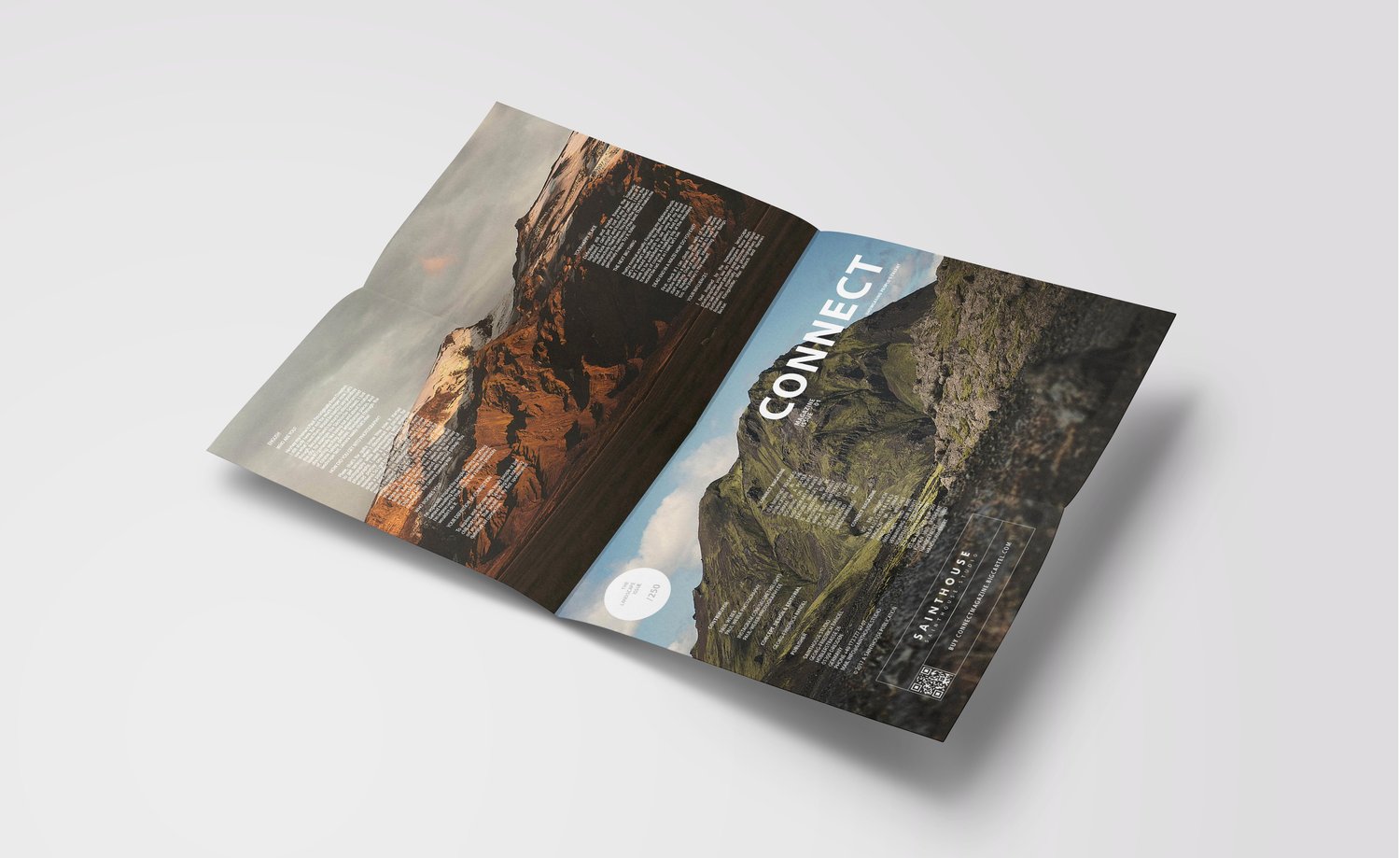 LANDSCAPE ISSUE / Dec 17
_The Landscape Issue
Dive into the magical and atmospheric imagery of photographer Paul Weber in Connect Magazine's 1st issue.
Connect Magazine is monthly released in the format of a poster. Focusing on people and their art it heavily features images and is therefore to be explored intuitively while unfolding. If you order it, Connect will come in a transparent protective cover right to your doorstep.